/assets/MEE/images/mgb-default-thumb.png
Phone number for
Mass. Eye and Ear
At Mass Eye and Ear, we understand the importance of visitors to the health and well-being of our patients. Read our visitor policy
---
If you're a visitor or support person for a family member or friend at Mass Eye and Ear's main campus on Charles Street in Boston, you'll first need directions and parking information.
You may also want to learn more about the following:
Patient Resources
Mass Eye and Ear offers a range of resources and services available for patients and families.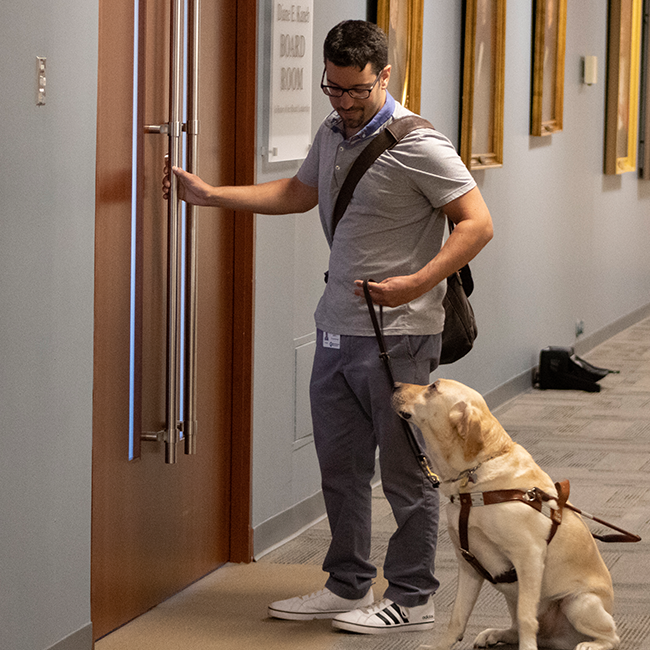 Accessibility Resources
Mass Eye and Ear is committed to making our facilities and medical services accessible and creating a welcoming environment for all. We have accessibility resources, including document readers and assistive device kits, to help you plan your visit or hospital stay.
Learn more

Learn more about our accessibility resources