Massachusetts Eye and Ear
Featured News
Attestation for Phases 1 and 2 of Reopening
Mass General Brigham attests that it meets the criteria described by the Massachusetts Department of Public Health Hospital Reopening Guidance for Phases 1 and 2 of reopening.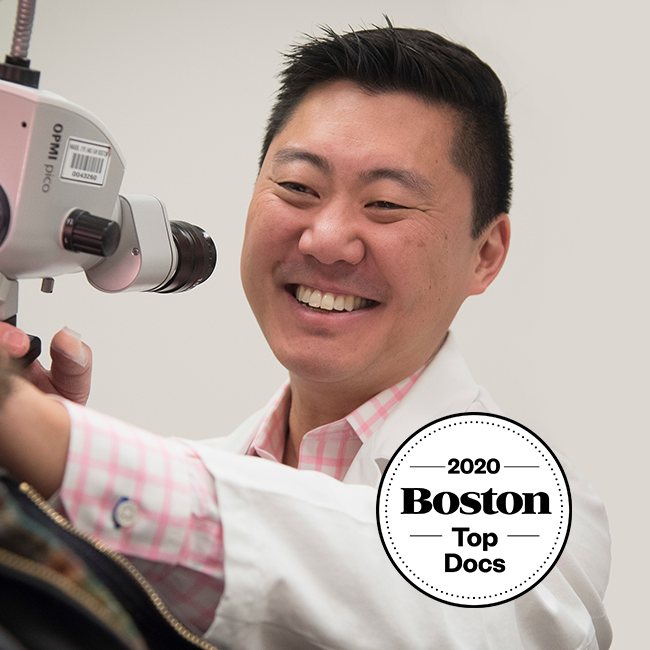 Mass. Eye and Ear Specialists Named Top Docs
Congratulations to our Mass. Eye and Ear specialists who were recognized as 2020 Top Doctors by Boston magazine!
Read more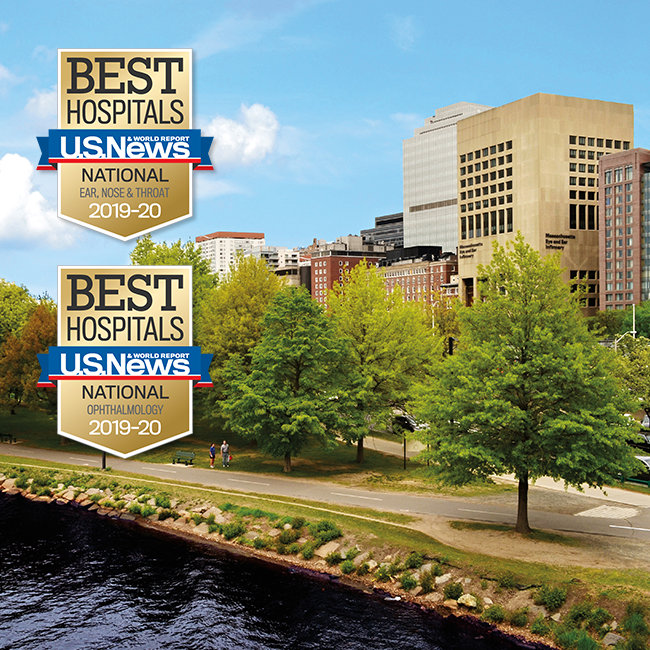 Top Ranked Hospital in the Nation
U.S. News & World Report once again ranks Mass. Eye and Ear best in the region for eye and ear, nose and throat care.
Read more

Read more about the rankings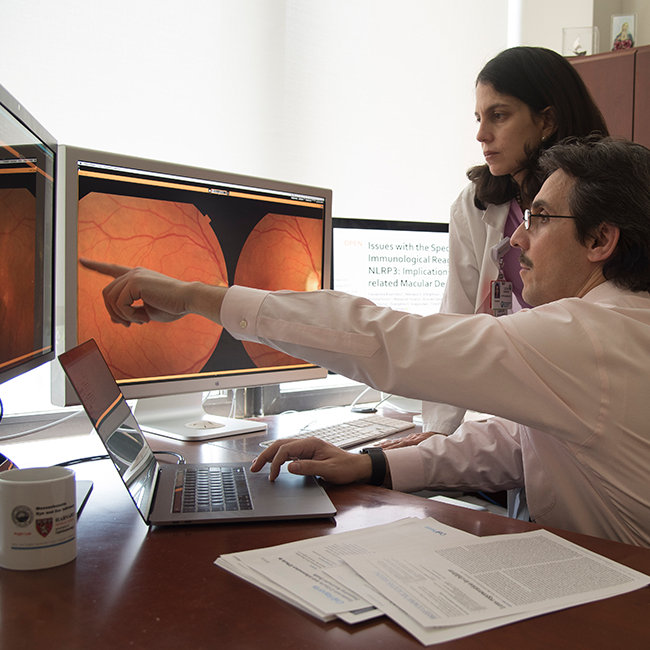 Discovery & Innovation
Our clinicians and scientists are driven by a mission to find cures for blindness, deafness and diseases of the head and neck. After uniting with Schepens Eye Research Institute in 2011, Mass. Eye and Ear became the world's largest vision and hearing research center, offering hope and healing to patients everywhere.
Learn more

About Research at Mass. Eye and Ear