/assets/MEE/images/mgb-default-thumb.png
Team Eye and Ear
Meet the Team Coach: Fred Treseler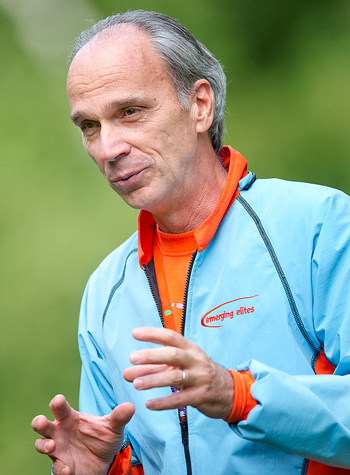 With more than 40 years of coaching experience, Fred is recognized as one of the premier coaches in the running industry. He has garnered a strong reputation for successfully coaching and developing athletes to high performance at the high school, collegiate, national and Olympic levels, including elite American distance runners.
In his training programs, Fred has coached more than 3,000 runners to a 98% success rate. Fred will be developing daily training programs for all levels of runners. He will also be hosting exclusive Team Eye and Ear training clinics, available via web-conferencing for those team members who do not live in the Boston area.
Fred is the founder and president of TRACS, Inc., and resides with his wife, Marita, atop Heartbreak Hill on the Boston Marathon course.
Fred will be hosting the exclusive Team Eye and Ear Training Workshops and organizing daily training programs.