/assets/MEE/images/mgb-default-thumb.png
Expert Chat
Otolaryngology-Head and Neck Surgery
Sinus Center
In the Sinus Center, we aim to preserve and improve the function of your nose and sinuses. Our physicians and fellowship-trained specialists provide the latest evaluation and treatment options in order to determine the source of your sinus problems and find the most effective treatment plan for you.
6
Common Symptoms
Blurred vision or distortion
Objects appearing warped
Objects appearing warped
Another symptom
Straight lines appearing wavy
Straight lines appearing wavy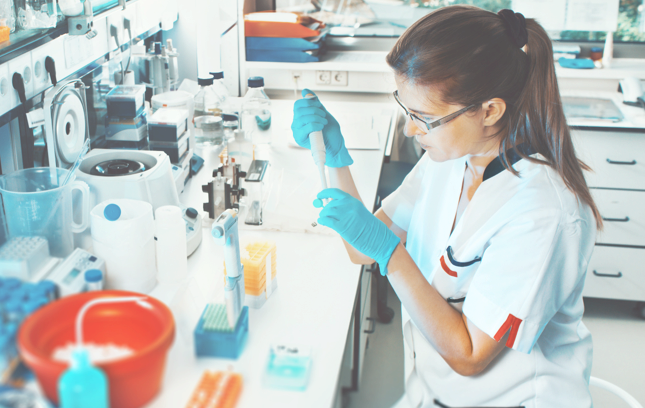 Ophthalmology This area can be sort of kind Research and more copy here for the one
Age-Related Macular Degeneration (AMD) is the most common cause of severe vision loss in older Americans. It affects central vision and may interfere with daily tasks such as reading and driving.
Related Doctors
Related Reading
Did you know?
Mass Eye and Ear performed first FDA-approved gene therapy for an inherited disease
Related Reading