/assets/MEE/images/mgb-default-thumb.png
Research
Discovery & Innovation
Our clinicians and scientists are driven by a mission to find cures for blindness, deafness and diseases of the head and neck. After uniting with Schepens Eye Research Institute in 2011, Mass Eye and Ear became the world's largest vision and hearing research center, offering hope and healing to patients everywhere.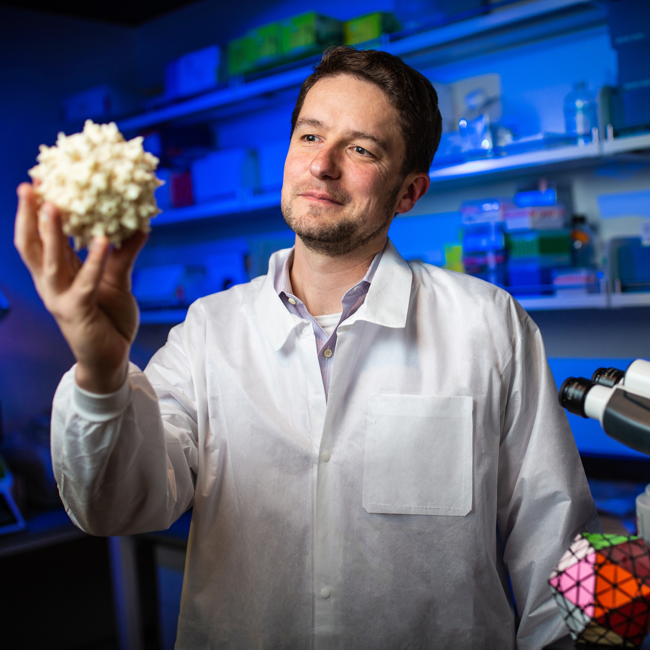 Ophthalmology Research
Our investigators and physicians are leading cutting-edge research to advance care for patients with diseases that affect the eye, with the ultimate goal of eradicating blindness.
Read more

Read more about Ophthalmology Research
Related Resources