/assets/MEE/images/mgb-default-thumb.png
Ophthalmology
Research Areas
Mass. Eye and Ear is the flagship research and teaching hospital of the Harvard Medical School Department of Ophthalmology. Led by Chief and Chair Joan W. Miller, MD, the department unites researchers from three laboratories and institutions: the Howe Laboratory, Schepens Eye Research Institute of Mass. Eye and Ear, and the Berman-Gund Laboratory for the Study of Retinal Degenerations.
Our investigators are members of several Harvard Ophthalmology institutes and centers of excellence. With the goal of translating scientific research into advances in patient care, these multidisciplinary groups unite clinicians, investigators, educators, and trainees across the department and beyond.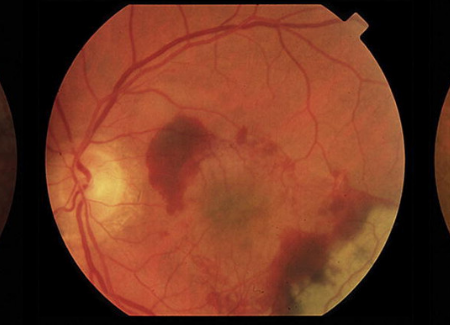 Age-Related Macular Degeneration (AMD)
The AMD Center of Excellence is dedicated to unraveling the complex and multifactorial causes of AMD, the leading cause of blindness in developed countries.
Learn more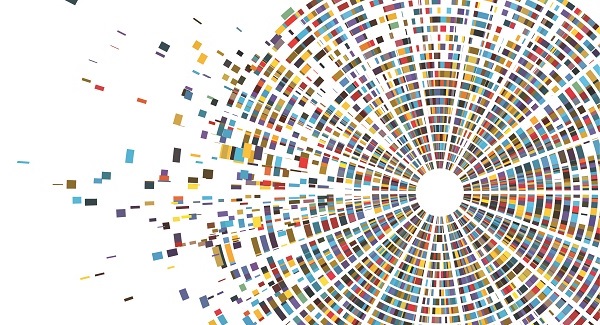 Clinical Data Science
The Clinical Data Science Institute leverages big data to build stronger health profiles and predictive models in order improve the diagnosis and treatment of eye diseases.
learn More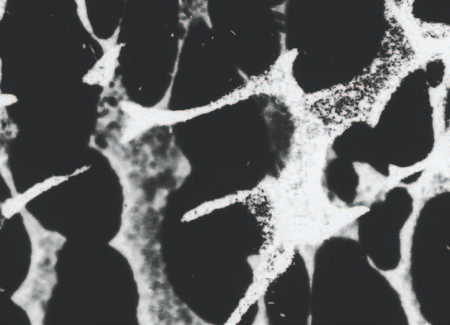 Cornea
The Cornea Center of Excellence brings together the world's largest group of scientists and physicians to understand corneal biology, develop treatments for corneal conditions, and improve access to sight-saving treatments.
Learn more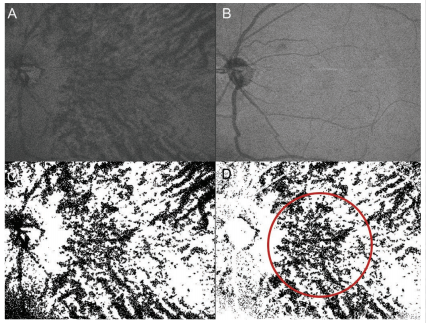 Diabetic Eye Disease
The Diabetic Eye Disease Center of Excellence aims to advance available treatments for diabetic retinopathy. Researchers are studying risk factors for diabetes and diabetic retinopathy and evaluating novel approaches to therapy.
Learn more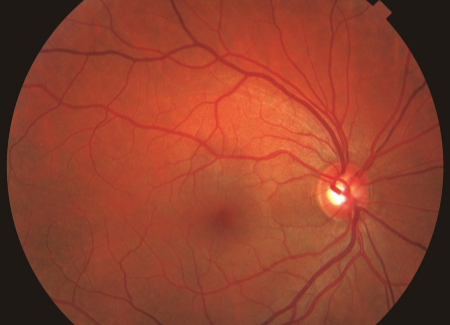 Glaucoma
The Glaucoma Center of Excellence aims to elucidate disease mechanisms and processes, with the ultimate goal of developing novel diagnostic and treatment approaches.
Learn more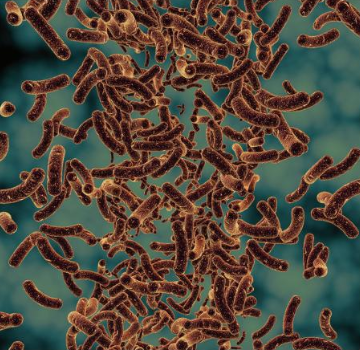 Infectious Eye Disease
The Infectious Disease Institute is a Harvard-wide initiative that operates in conjunction with the NIH-sponsored Harvard-wide Program on Antibiotic Resistance/Boston Area Antibiotic Resistance Network.
Learn more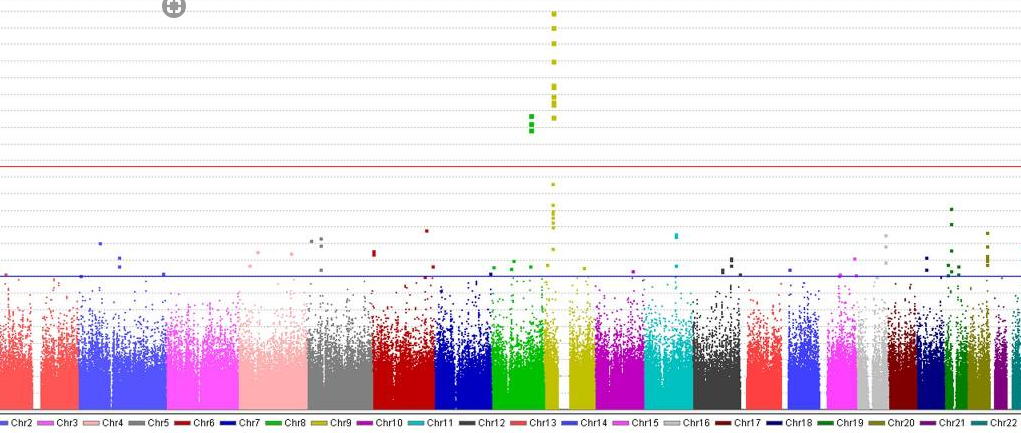 Ocular Genomics
The Ocular Genomics Institute translates genomic medicine into precision ophthalmic care. Investigators provide clinical genetic diagnostic testing and research services, such as whole exome and whole genome sequencing, SNP-based genotype analyses, and copy number variant analyses.
Learn more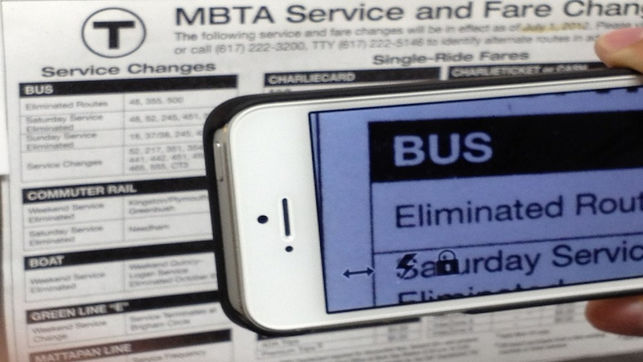 Mobility Enhancement and Vision Rehabilitation
This center develops and applies real-world and virtual environments for research, clinical assessment, and vision rehabilitation training. Researchers hope their work will enable those with visual impairments to safely achieve greater freedom and enhanced quality of life.
Learn more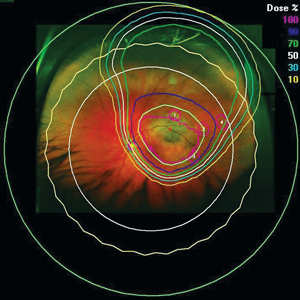 Ocular Oncology
Members of the Ocular Oncology Center of Excellence aim to understand the molecular and genetic basis of ocular tumors, with the ultimate goal of improving diagnosis and treatment.
Learn more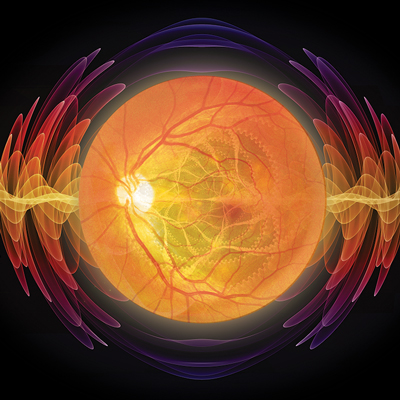 Ocular Regenerative Medicine
The Ocular Regenerative Medicine Institute is leading the effort to develop revolutionary methods to regenerate eye tissues for various diseases, including AMD, glaucoma, corneal disease, and ocular cancer.
Learn more
Mass. Eye and Ear Laboratories and Institutions