/assets/MEE/svg/default.svg
Sense life. Experience life.
Earfit
We want you to experience life to its fullest — and one way we can help you do that is through introducing you to a new way of hearing.
We are offering you the opportunity to test out the future of hearing devices. These devices, known as hearables, enhance sounds to improve your hearing experience in noisy environments. But they do more than that — they can connect to your phones for music streaming and calls. They even communicate with smartphone apps to allow you to customize the sound to fit your individual hearing needs.
If you want to see what the hype is all about, come find us at one of our pop-up locations throughout Boston and give one a try!
If you find that you enjoy your experience, you can buy the device on the spot. Our prices are the same as anywhere else. We will also have professionals available to answer all of your questions and help you find the product that will work best for you.
Upcoming Pop-Ups
See you soon at an upcoming pop-up! We are making changes to the program and will serve you soon at a new location.
Our featured products:
All products have money back guarantees and warranties. See the manufacturer sites for details. Their websites also have additional resources such as product support videos.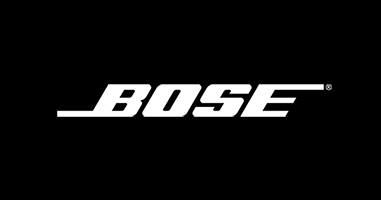 Bose Hearphones™
Wireless conversation-enhancing headphones help you hear in louder environments.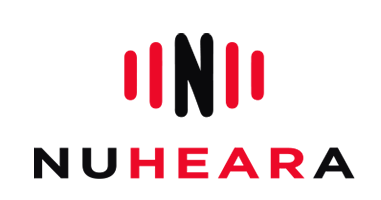 Nuheara IQbuds BOOST
Innovative hearing buds that learn and automatically adapt to your unique hearing profile.