/assets/MEE/images/mgb-default-thumb.png
January 5, 2021Press Release
Mass Eye and Ear Specialists Recognized by Boston Magazine as 2021 Top Doctors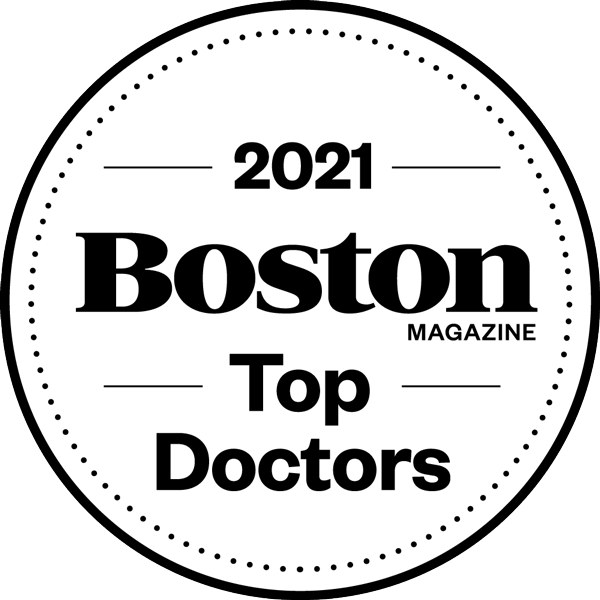 Boston magazine has recognized the following Mass Eye and Ear specialists in its 2021 "Top Doctors" issue.
Ophthalmology
Otolaryngology
Pediatric Otolaryngology
Dermatology
Neuroradiology
About Mass Eye and Ear
Mass Eye and Ear, founded in 1824, is an international center for treatment and research and a teaching hospital of Harvard Medical School. A member of Mass General Brigham, Mass Eye and Ear specializes in ophthalmology (eye care) and otolaryngology–head and neck surgery (ear, nose and throat care). Mass Eye and Ear clinicians provide care ranging from the routine to the very complex. Also home to the world's largest community of hearing and vision researchers, Mass Eye and Ear scientists are driven by a mission to discover the basic biology underlying conditions affecting the eyes, ears, nose, throat, head and neck and to develop new treatments and cures. In the 2020-2021 "Best Hospitals Survey,"U.S. News & World Report ranked Mass Eye and Ear #4 in the nation for eye care and #6 for ear, nose and throat care. For more information about life-changing care and research at Mass Eye and Ear, visit our blog, Focus, and follow us on Instagram, Twitter and Facebook.