/assets/MEE/svg/default.svg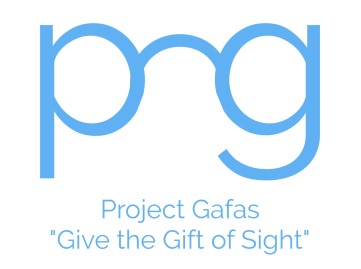 Project Gafas was founded by Edgar A. Domenech, under the direction of Dr. Z. Katie Luo. Launched in 2017, the eyeglass donation program provides free eyeglasses to less fortunate people around the globe.
Patients who donate their gently used glasses are directly helping people in Puerto Rico, Dominican Republic, Haiti, Kenya, Peru, Guatemala, India, Ghana and more. The glasses are cleaned, read and sorted before being sent to the local clinics and matched with patients.
More than a billion people around the world need eyeglasses, but don't have them. Read more in this New York Times article.
---
There are two ways you can help!
Make a financial gift
Please help us with funds to obtain equipment necessary to process the donation glasses! Giving is easy! Just click here and select "other" when asked gift designation. Please type "Project Gafas" in the Donations Options Comments box. Checks, made payable to the Foundation of Massachusetts Eye and Ear, Inc., can be mailed to: Massachusetts Eye and Ear, Development Office, 243 Charles Street, Boston, MA 02114.
Donate your glasses
Bring your gently used prescription eyeglasses, readers and sunglasses to the designated drop-off location at Mass. Eye and Ear, Longwood at 800 Huntington Avenue, Boston, MA, 02115.
Please email Project Gafas with any questions or suggestions.
Thank you for your support.